Follow these simple and successful suggestions from our online gambling experts and you will successfully navigate around the loss-making shoals and life-threatening reefs in the promising sea of the casino world. With these tips, you can easily and quickly create a safe route and a reliable roadmap so that you can continue to anchor safely in the virtual harbours of gambling providers. After all, what could be more important than a remaining captain on your own ship?
Avoiding all sorts of mostly costly behaviour is the key to continued fun at the casino and successful gambling or betting.
Pros and cons of an online casino membership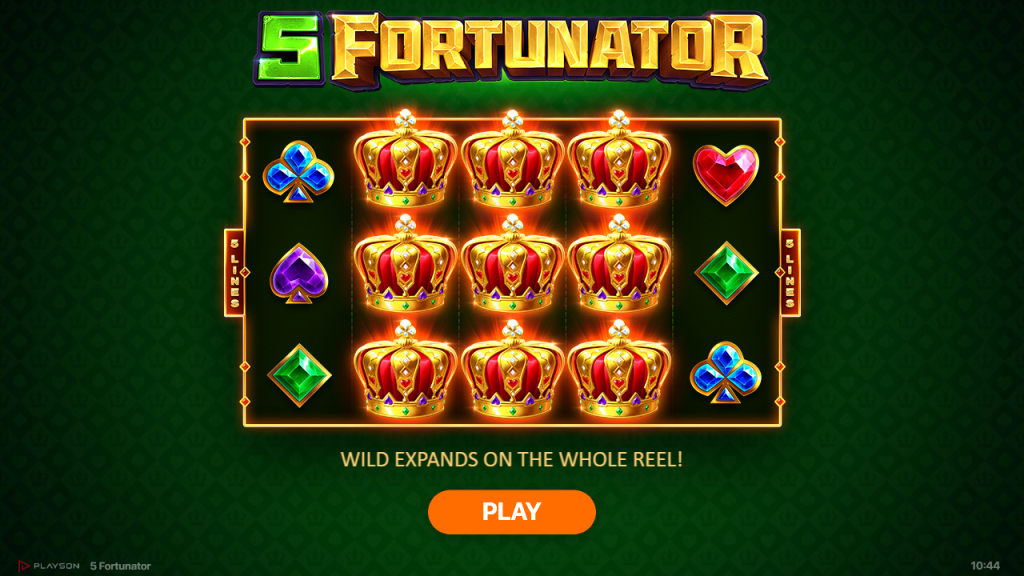 The range of table games and slots is particularly diverse on the Internet, but also bingo, lotto and Co. let you now play online in many never seen variants, far more than land-based casinos can ever offer. Also, the playing time is very customizable due to the 24h access to the game variety. Playing online at home also saves money on travel and costs for food and drinks. And those who use the offers of mobile casinos can bet money and place bets regardless of location, at any time and spontaneously.
But this is also where the danger lies. Online gambling is no longer tied to a social environment of friends, croupiers and employees who naturally establish a relationship between gambling and real life. The danger of drifting into irresponsible and impulsive gambling in social isolation is much higher.
 12 tips for responsible gambling that convince: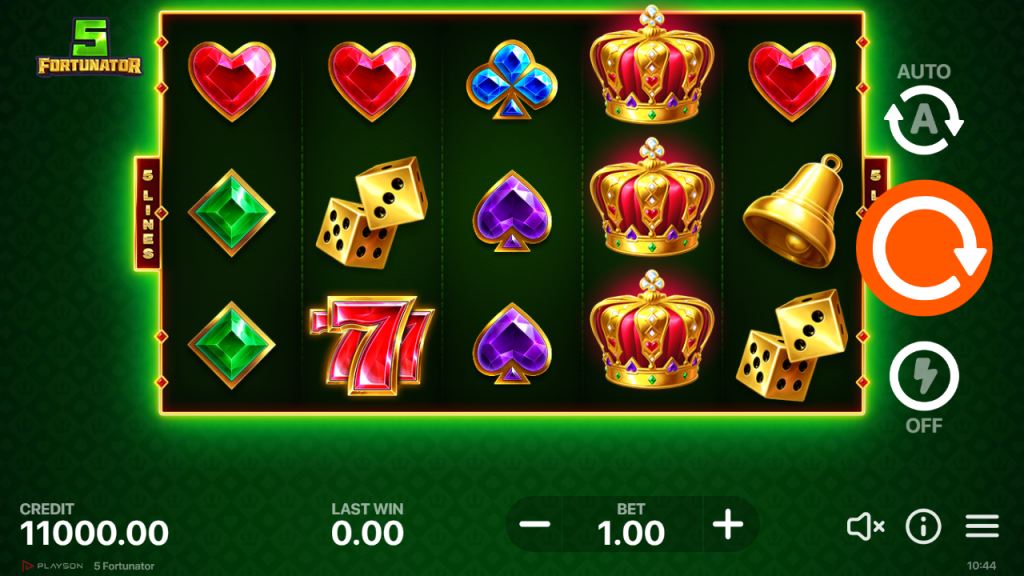 Casinos are not employers! One of the most important rules right at the beginning. Never forget, the house always wins. If you believe that you can earn an income through consistent gambling, that you can make a living through gambling, or that you can build up your savings, you are on the wrong track. The percentage of professional "gamblers" among all gamblers is as small as Formula 1 drivers among all speeders in the world. Get a nice thrill, surprisingly win now and then or relax with an exciting casino game, but the money comes from your employer.
Make a budget for your gambling! Don't be tempted by casinos' offers of convenient and fast payment processing by accessing your bank account. Separate your gambling money from what you need for your real life. Even professional poker players do not bet their own money. Create a separate account, at least a budget, for your casino and betting tips. The smartest way is for the whole year. Set fixed amounts per month, for each week and to be able to play without worries for each time you play. If you also keep a written record of where your money goes, you can sleep best.
Set a fixed amount per game! One of the surest ways to never lose control is to know that you are in the clear every time you bet. If you don't have to think about coin values, bet amounts or chips during the game, you'll play more relaxed, and more focused and even if things don't go well, you'll still enjoy playing.
Time is money! Like money, time is also a currency in life. In terms of the end coming to us sooner or later, it is probably the hardest currency in the world. Who hasn't gambled away an entire weekend? Forgot friends and wedding anniversaries or failed to clean the apartment. Keep a balance between the glitzy casino world and real life, your social circle and the other parts of your life. Set fixed days and always set a time limit for each game. Casino games are subject to chance. Believing in a lucky streak or providence is the little brother of insanity.
Trust is good, control is the only thing! The saying "once is never" is a slow death. Once you have made a budget for your casino adventure and set the associated time frame, stick to it, and please do so ironclad and unwavering. Just as gambling debts are debts of honour, your own gambling rules are the ten commandments for a good and profitable relationship with your casino or betting shop. Do not arouse the wrath of God.
Lose with dignity! Even if the money is gone, don't give in to anger or defiance. Bad losers have already lost in the gambling business anyway. If it didn't go so well, so be it. But it was only your casino money because you put that aside. Besides, you had a great and exciting time with your favourite game, didn't you? Do you find it increasingly difficult to stop after a loss? Do you want to win it all back right away? Be careful, these can be signs of incipient gambling addiction.
What's gone is gone! Never try to make up for previous losses by playing more or betting more. This tip comes not for nothing also right after the tip always keep your dignity. If you have your gambling under control, a loss does not bother you. After all, he had fun with one of the most exciting pastimes in the world. Chasing the loss only leads to more losses.
Bad moods are terrible killers of gambling! Do you want to cheer up your bad mood with some roulette? Fight the depressed mood with winning hope at the slot? Or even forget about the love and frustration of playing poker? All a very stupid idea. Here we want to be quite clear! This is how you set sail for doom. If you are not well, then you have no business at the gaming table or slot. In difficult situations in real life, you can only get more sorry from gambling. If your attention is not fully there, you are distracted, frustrated or sad, and then the gate to impulsive gambling decisions is wide open. And that usually ends very tragically. The best professionals have ruined themselves in the process.
Alcohol and gambling – no thanks! Of course, James Bond always enjoyed a martini at baccarat, why not me? Firstly, 007 plays with the money of the Bank of England and secondly, he is James Bond, he can do that. Alcohol dulls your senses and clouds your perception. You are slower, more sluggish and most of the time the decisions made under the influence of alcohol are not very rational. We like to drink too, but never while gambling. Or have you ever seen a professional poker game where beer or liquor was on the table? The same goes for heavy drugs, marijuana and all the other drugs. Being drunk or high while out at the casino is right after wanting to play away frustration, the second dumbest idea you can have while gambling.
Stay socially active! This is a particularly sweet tip! Family or friends come first, always. Whether it's the sports club, the booze cruise, or the chess club. Make sure that your social environment is active and that gambling is only one of several leisure activities. With whom else do you want to share the joy of a win in the casino?
Never make debts for the casino! We have all been in a situation where we needed money quickly, so we borrowed it from the bank or pumped a friend. This has always worked out well, it's not a big problem. But don't borrow money to gamble or make a bombproof bet. Never, under any circumstances. Not only do particularly tragic movies like to start with a botched surefire bet, but so do many real-life tragedies, only they don't end in the movies, they end in court. Never exceed the limits of your economic situation for gambling.
Our bonus tip is that we care about your well-being and do not want to lose like-minded people. Gamblers need to stick together. Especially when things go really bad when your gambling behaviour becomes too much even for you or there are already difficulties because of it. Then you need at least one friend or trusted relative you can talk to. No matter how hard it is, come out of your shell and address it. An embarrassing situation is still nothing against the endless horror that overtakes you when no one cares anymore.