If there is one trend that can be seen all over the world, it is the rise of mobile technology. With the huge selection of apps available for mobile devices these days, users basically have a computer in their pocket. Not only can you write emails or surf the web on your smartphone, but you can also run elaborate programs like video editing.
One area that has particularly benefited from mobile technology is gambling. Mobile casinos are extremely popular these days and a large proportion of players want to enjoy casino games, especially from their smartphones or tablet. This is no longer just about the advantage of playing the games on the go. Even those who want to make themselves comfortable on the sofa usually prefer to use their cell phone rather than their laptop.
In the following, we want to look at the influence of mobile technology on gambling. Which areas of gambling have been particularly influenced by mobile technology and what might the future of mobile casinos look like? We provide answers.
Here's how gambling has been impacted by mobile technology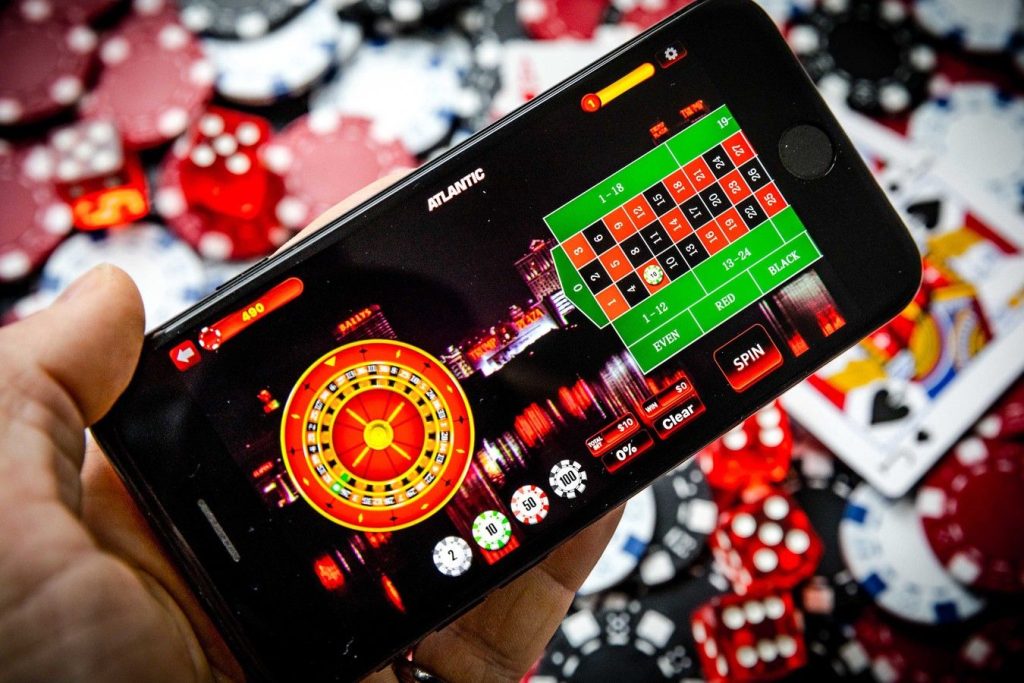 Ever since the early days of the internet, the gambling industry has adapted very well to technological changes. It didn't take long for the first online casinos to offer their services, creating the possibility for players all over the world to enjoy their favourite games from the comfort of their homes, instead of having to make an extra trip to the nearest casino.
Another revolution was the first mobile casinos, which opened shortly after the invention of the smartphone. All of a sudden, players could use slots and table games not only at home on their PC but from anywhere (as long as there is internet there). The combination of mobile technology and online casinos was not only logical but also equally profitable for the site operators. Mobile casinos quickly became extremely popular and today any decent online casino absolutely must offer a mobile version so that players can enjoy the benefits of mobile gaming.
The advantages of mobile casinos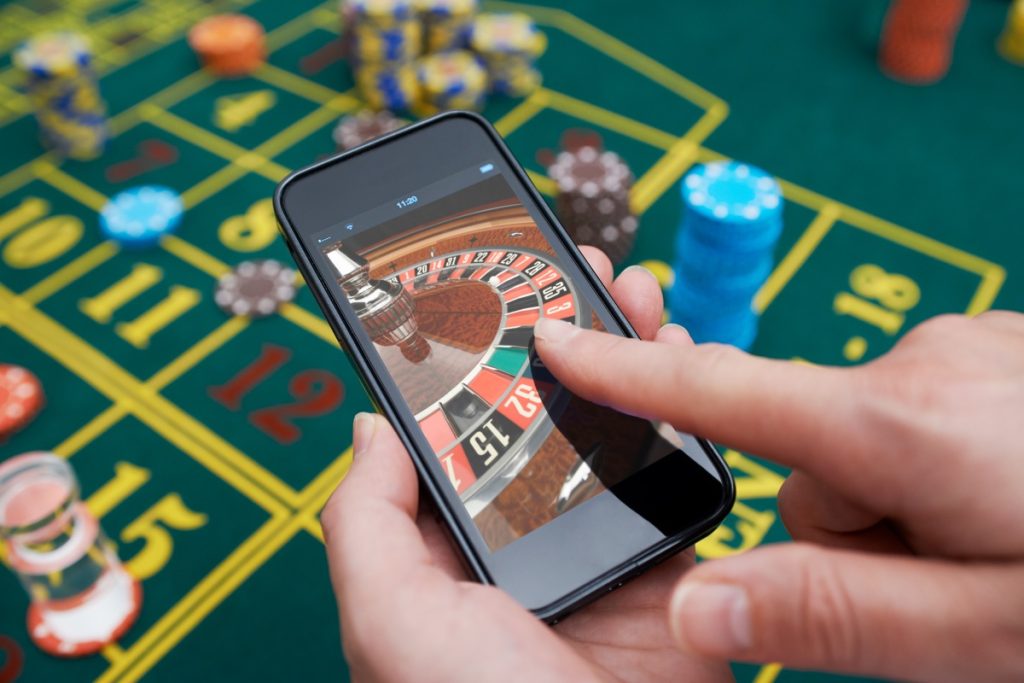 Here are some of the biggest advantages of mobile casinos:
available from anywhere
playable both for free and for real money
all features of the casino can be used, such as payments or bonuses
perfect for a quick game in between
Mobile gambling could look like this in the future
It may be assumed that mobile gambling will continue to develop in the future. One interesting development, for example, will be the arrival of virtual reality (VR) or augmented reality (AR). Already today, players can also run games with live dealers from their mobile devices to enjoy the most realistic casino experience on the go at the moment. In the future, VR could allow players to have a fully-fledged virtual casino in their pocket at all times.
The increasingly powerful technical capabilities of smartphones will also allow slots and casino game developers to produce ever more elaborate titles. Therefore, it will also be interesting to see which innovations in terms of graphics, functions and gameplay will soon be admired on mobile devices.
Conclusion
The influence of mobile technology on gaming cannot be denied. Probably no technological innovation has had such a huge impact on the gambling industry as the invention of the smartphone. Today, millions of people gamble at online casinos every day from their smartphones, tablets, or other mobile devices while on the go. Mobile casinos proved to be positive not only for the players, but operators also saw immense revenue increases as a result.
It will be exciting to see how mobile technology will affect gambling in the future. Will we see another revolution with the arrival of VR and AR? That will soon become clear.